Great Books Fellowship
Spend your first year after college studying the Great Books, working in Washington, D.C., and traveling in Europe.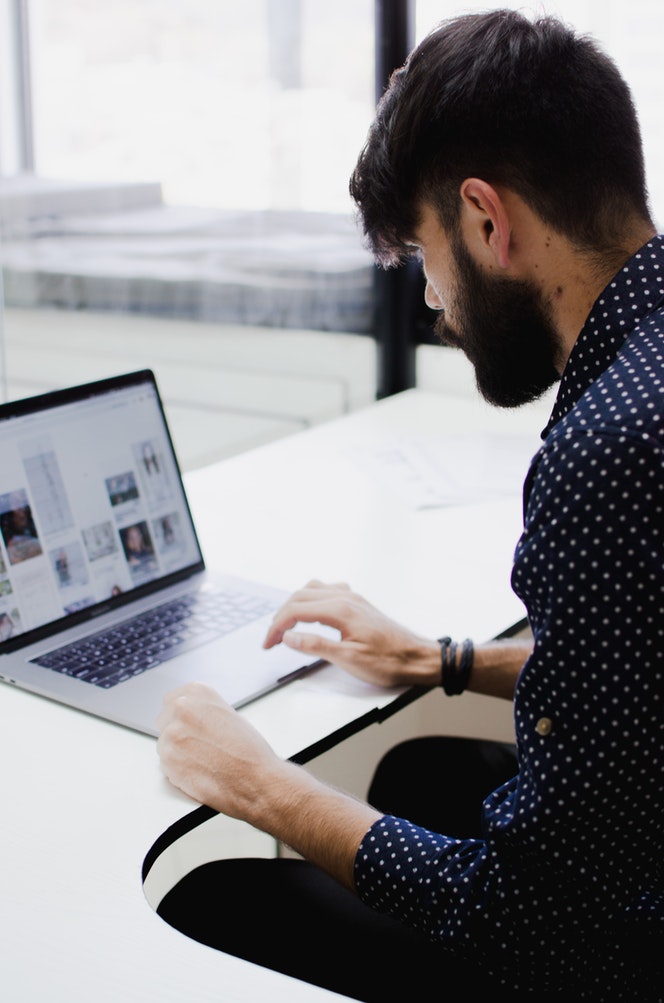 The great texts of history allow the insights of the ages to become our own. They teach us that we cannot separate the contemplative life from the active life. Great Books Year combines both into a transformative, year-long experience.
Great Books Year deepens your soul through study of the Western canon guided by a humanities professor, and prepares you for the workforce by entrusting you with important business projects under mentorship from some of the world's top companies.
Understand the ideas that have changed the course of history, gain the work experience from a top internship, & the adventure of traveling abroad, all without breaking the bank. Apply, receive a generous stipend, and come to DC, Spain, and Rome to work with skilled business experts & study with a professor of great texts.
"Reading the great books of the western tradition invited me into a centuries-long conversation about what it means to live a good life, the nature of justice, the nature of virtue and the nature of truth. I found conversation partners from the 4th and the 14th centuries alike, who both sought to understand the current state of their societies in the present, with a view towards giving their readers a way to understand and work within their respective times. I believe that entrepreneurship and my time at Atlantis and saffron ventures was a way to exercise and concretize those abstract principles. To paraphrase Aristotle, excellence does not consist only in right thought but rather is fulfilled in right action. In order to live the good life one must act well. The great book year marries right thought with right action, effectively providing one with the daily occasion to grow in excellence and virtue both intellectually and morally."
Oliver Ha, Great Books at Baylor University honors college 2016 and former product design manager at Atlantis 2018



Great Books Year Timeline:
June 16, 2019 -June 6, 2020: spend 4 weeks interning in Spain, 10 months working in business + studying the humanities in D.C., & 1 week traveling in Rome, Italy.
June 16, 2019 - July 13, 2019
travel & intern
Intern for overseas companies as a Beacon Fellow, & be trained by top management consultants. Gain skills that will boost your future applications while spending 4 weeks abroad doing impactful consulting on client-site in a team of U.S. undergraduate students led by a manager who has worked at McKinsey, Bain, BCG, or another top global firm. Fellowship cost & flights are included for Great Books Year participants.
Barcelona or Madrid, Spain
August 5, 2019 - May 29, 2020
study & intern
During the next year, spend 40% of each week studying the Great Books of the western canon in seminars lead by a top humanities professor. Spend the remaining 60% of your week gaining real work experience + professional productivity training with $10,000 compensation & other benefits.
May 30, 2020 - June 6, 2020
travel & reflect
Travel to Rome, Italy with your Great Books Year classmates to reflect back on your year of growth, study, & work.
Frequently Asked Questions:
Q: Why is Great Books Year designed this way?
A: We believe in questions as if there were answers, in thinking as if there were purpose, in learning as if there were wisdom, and in knowledge as if there were truth. And we believe that the economy is a space intended for real human interactions, infused with charity and profound ethics. A rigorous education should aim to provide students with the tools to know and understand and love what is good, equipping them to bring the good to the workforce. There are a few reasons why we have designed the program in this way:
It is a beautiful marriage between the active and contemplative lives.

It satisfies the student hungry to study more without breaking the bank on a graduate program.

It provides humanities students, well-formed in undergraduate years, with real training from highly experienced business professionals.

It provides a year of discernment for the students to test their vocation ahead, and helps guide them afterwards, whether that be to a job or to a university.
Q: What is the difference between Great Books Year & a masters degree in humanities?
A: By removing the need for credits & degrees, Great Books Year provides you with the 2 essential components of deep learning: community & accountability. Join like-minded peers in a year of personal & professional growth through intense Great Books study, valuable workplace experience, & international travel.
Q: What is the financial bottom line for you for the Great Books Year?
A: Saffron Ventures covers the cost of your Beacon Fellowship in Spain + $10,000 in compensation for your Washington, D.C. internship + other benefits + international flights + humanities seminars. You only pay $500 towards the cost of humanities seminars (which pays for only a portion of them). Essentially, you will net $9,500 minus personal expenses, the largest of those usually being housing. Though you'll likely spend more than this net amount, the Great Books Year program should, after all is said and done, cost you a small amount that is far less than a university's master degree tuition, and will give you the added benefit of increasing your professional ability.
Q: What is the $500 payment I have to make?
A: A $500 tuition payment is due at the time of acceptance to secure your spot, is non-refundable, & goes towards the cost of the humanities seminars.
Q: What are the dates?
A: June 16, 2019 through June, 6, 2020. See below for city breakdown:
Barcelona or Madrid, Spain: June 16, 2019 - July 13, 2019

Washington, DC: August 5, 2019 - May 29, 2020

Rome, Italy: May 30, 2020 - June 6, 2020
Q: Do I have to commit to the full dates (June 16, 2019 - June 6, 2020)?
A: Yes, Great Books Year participants commit to the full, year-long program.
Q: How are my flights covered?
A: You book your flights to Spain & Italy independently to allow for greater travel flexibility. You will then be reimbursed for the flight costs at the beginning of your Washington, D.C. internship.
Q: What does the Beacon Fellowship include?
A: Visit the Beacon website to view all components.
Q: What is my work like during my internship in Washington, D.C.?
A: You work as a business intern at Saffron Ventures, allowing you to gain essential professional skills & incredible training (from McKinsey/BCG/Stanford GSB).
Q: What is the course of studies for the humanities seminars?
A: The preliminary curriculum includes a semester of ancient and a semester of modern texts from the western canon.
Q: When will the humanities professor be announced?
A: The humanities professor will be announced in July 2019.
Q: Who is eligible to apply?
A: Current college seniors, Class of 2019.
Q: Is there a deadline to apply?
A: Great Books Year has rolling admissions, so the sooner you apply the better!